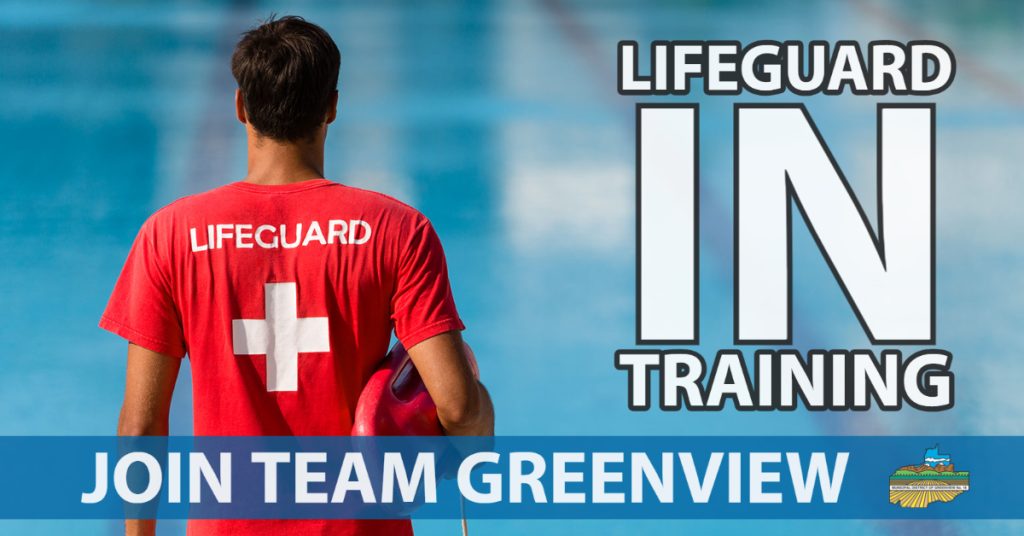 The Greenview Regional Multiplex is a Training Partner with the National Lifesaving Society offering advanced aquatic leadership courses. These courses are necessary training that will assist participants in starting their career with Greenview as a Lifeguard.
There are many benefits to working for Greenview, specifically at the Greenview Regional Multiplex – Aquatic Centre.
Flexible Schedules
Professional Development Opportunities
Competitive Pay
Health Benefits
Fun Atmosphere
Staff Team Building Events
Meet New People
Work Experience – Build your Resume
To view the lifeguard course schedule and fees click here: Lifeguard Schedule & Fees
Bronze Medallion
Standard First Aid
Bronze Cross
National Lifeguard Certification
Water Safety Instructor
*Age Requirement: 16 years & older
We are excited to meet and interview candidates who meet the criteria listed below and have an interest in joining our team at the Greenview Regional Multiplex. Following an interview process to determine suitability and availability, Greenview will sponsor individuals through the Lifeguard and Swim Instructor training process (this includes 5 full certification courses over 148hours – a value of $1,150).
*Bronze Medallion, Bronze Cross, National Lifeguard, Life Saving Society Swim Instructor, First Aid/CPR
Required Criteria:
Be willing to cross-train amongst job positions within the facility. Ex: Customer Service & Programming
During the sponsorship period, candidates must attend all scheduled certification courses offered. Supplemental paid work at the M.D. of Greenview will be available before becoming certified to work in the Aquatics Department.
Work availability after certification is complete: Must have flexible availability (facility hours are 6:00 am – 9:00 pm on weekdays and 9:00 am-9:00 pm on weekends) and able to commit to 22.5-37.5 hours per week for a minimum of 24 months.
The interview process includes formal interviews, in-water skills assessments, and job shadow opportunities.
Successful candidates must complete a "Return of Service Agreement."
Interested candidates must be willing to start employment with our Customer Service and/or Programming Teams. Earn a paycheque while you train! We request that all applicants formally apply through the job posting.
Greenview's Recreation Services is offering an Aquatic Incentive Program where newly employed aquatic staff can be reimbursed up to $600.00 for advanced courses and certifications needed for the position of hire.
This program has never been offered by Recreation Services and is an excellent opportunity for participants in Greenview & area to begin their careers in aquatics.
To qualify for the reimbursement opportunity, participants must work a minimum of 20 hours per week and have been employed with Greenview for a minimum of 6 months. Advanced courses that qualify for the reimbursement:  Bronze Medallion, Bronze Cross, and National Lifeguard Certification. All courses must be current.
For more information, please contact the Aquatic Coordinator by emailing Justine.Biron@mdgreenview.ab.ca