Thank you to everyone that participated in the 2023 Greenview Photo Contest! This year, over 150 images were submitted from community members that showed what a beautiful and diverse area Greenview is to live, work, and play in! The results were truly impressive, and we would like to congratulate our winners. The winning photos will be revealed in the 2024 Greenview Calendar, and winners will receive a professionally printed gallery-wrapped canvas of their winning photo submission.
Congratulations to our grand prize winner, Terra Rasmussen, who won the $250.00 prize package, and her photo will be featured on the cover of the 2024 Greenview Calendar.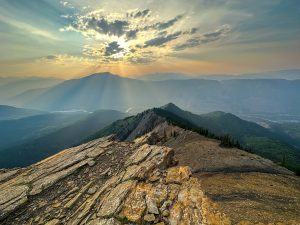 Congratulations to the other winners who will also be featured in the calendar, in no particular order, are:
Terra Rasmussen
James Buck
Leia King
Elianna Eagles
Karla Bardarson
Larissa Delorme
Melissa Poirier
Melissa Siebert
Harry Biglands
Alexandre Moretti
Katie Legare
Josee Maisonneuve
Andrea Gullunan
Winners will be contacted to arrange photos/prizes.
Thank you, and congratulations to all of our 2023 winners!