Fire-Rescue Services
Greenview's regional Fire-Rescue Department is proud to serve the needs of our communities, delivering first-rate emergency response with the highest level of integrity, commitment, and teamwork.  A new regional Fire-Rescue model was developed and approved by Greenview Council in 2019.  The regional service model provides greater efficiencies, effective deployment of resources, and better coordination and collaboration between fire stations, and our regional and provincial emergency responses.
Under the leadership of the Regional Fire Chief and three Regional Deputy Fire Chiefs, Greenview employs the use of new technologies as well as a focus on training and education for volunteer members, delivering the highest level of service and satisfaction to ratepayers and stakeholders both within Greenview boundaries and neighboring regional Fire-Rescue services.
Greenview Fire-Rescue Services is composed of:
Fire Station #31 – DeBolt
Fire Station #32 – Grovedale
Fire Station #33 – Grande Cache
Two contracted fire departments in the Towns of Valleyview and Fox Creek
If you are interested in becoming a volunteer firefighter, please contact the Regional Fire Chief.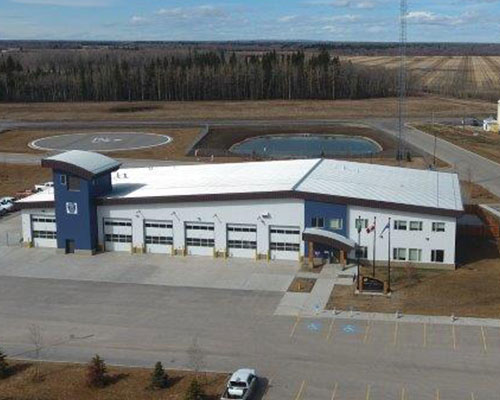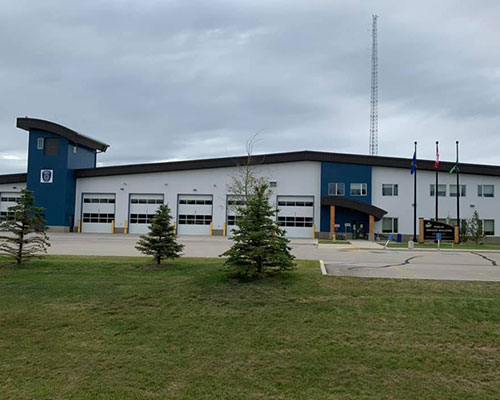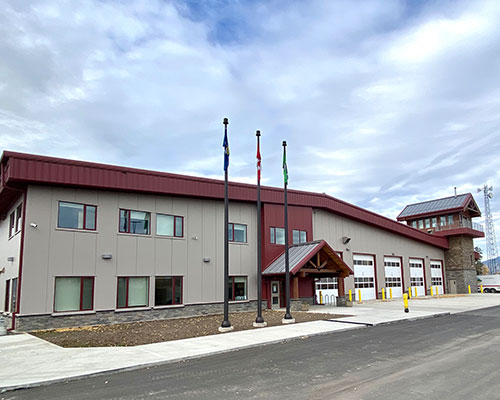 Greenview Fire-Rescue Services Contacts:
For all emergencies, call 911.